Camberley Taxis
To hire our Camberley taxis please ring ☎️ 01276 66666, we are located at 169 London Road, Camberley, GU15 3JS, Surrey, we have a taxi dispatch team.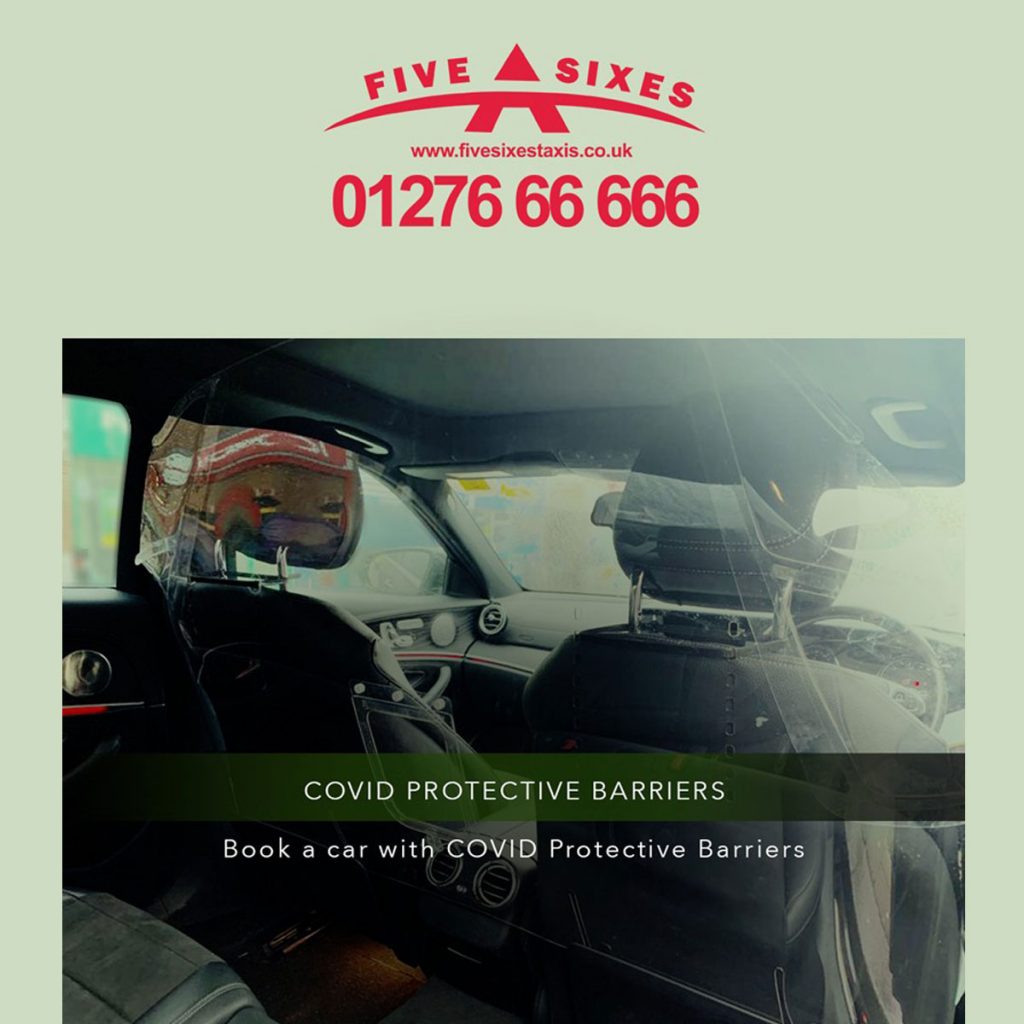 Operating Hours of Camberley Taxis
Our online operating hours and pick-up is 24 hours a day from Mondays to Sundays. Our call handlers will receive your taxi booking and will send a booking confirmation.
How to book your taxi in Camberley
You can book your taxi in Camberley either online or ring us on our two dedicated landlines, ☎️ 01276 66666 and 01276 22222, you could also connect with us via our social media accounts which as follows:
Book your Camberley Taxi on Facebook, Twitter, Instagram, we are also starting to share videos about Camberley Taxis and other GU postcode areas.
Services of Camberley Taxis
We provide a reliable taxi service whether you are traveling to and from train stations, hospitals, GP surgeries, shopping mall like Atrium, to Camberley high street, to the nearby town like Guildford, Reading, Bracknell, Basingstoke all the way to London for a night out or special business travel. If you are coming from Heathrow, Gatwick, Luton, and as far as Stanstead or Southampton airports, we have drivers that will carry out these airport taxi services. We have a large network of taxi drivers performing the transport service on either standard or executive saloon cars, 6,7 or 8 seater MPVs and mini buses or limousines if you prefer. Hospital appointments on nearby clinics to a more specialized hospital in central London like St. Georges Hospital, St. Peters' Hospital, or Great Ormond Street Hospital, wherever you wanted to be driven, we are here for you.
Who is your Camberley taxi provider?
Camberley Taxis? Airport Transfers? Five Sixes Taxis (☎️ 01276 66666) is located in Camberley, they provide taxi services covering Camberley, Hampshire, and Surrey areas. With over 40 years of providing local taxi services and airport transfers in Camberley, Surrey (postcodes GU15, GU16 (Frimley, Frimley Green, Mytchett), GU17 (Blackwater)), taxi dispatch software is iCabbie supporting our taxi company over the years. We also offer airport runs, wedding car services, delivery courier services, and we can transport up to 50 people at once for any big journeys.
We understand that everyone's different so that's why we offer a range of bespoke services. So if you're looking for a reliable and trusted service then look no further than Five Sixes Taxis in Camberley.
Businesses in Camberley
Companies in Camberley, Surrey